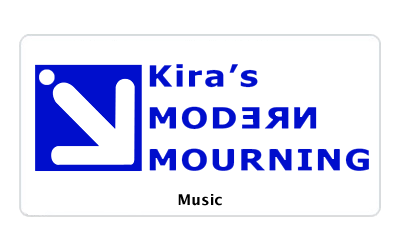 Thursday night I played a show with Eric at Big Daddies place in Woodinville. It was very fun. Everyone seemed to like the music and a lot of people from Eric's work showed up so that was also cool.
The down side to playing a place like Big Daddies is they force you to use their house drum kit. As a result the drums were not in tune, it's not setup how I would normally play and I went through 3 drumsticks.
From the sound of things I will be getting a CD copy of the show, which I plan to put up as an MP3 for downloading.
Last night was probably the last time I will get to see Eric for a while. He is off to Chicago for work. Going to have to plan a trip to see him at some point. Maybe play a few more songs.
Take care of yourself Buddy!
Mood: Sleepy