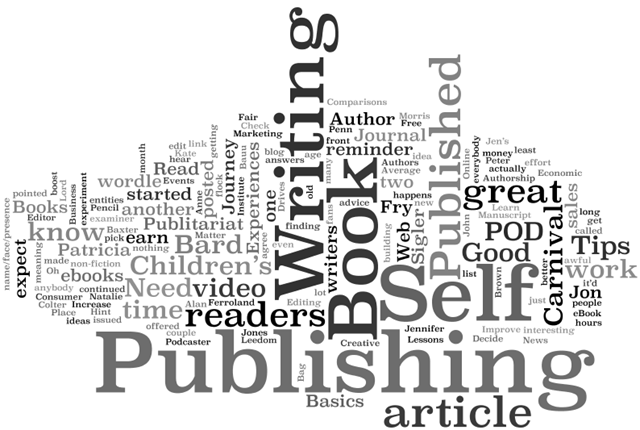 When I self published my first book ALL THAT MATTERS I learned a lot of stuff as I went along about self publishing. I wrote down a lot of these things to make my todo list for my next book MIRROR THROUGH TIME a little bit easier for me self publish. I want to share that todo list with you today to see if anyone thinks I am leaving something out.
Finish Writing Book (so close)
Have the book sent to an editor to be edited
Have a cover designed
Consult with a PR firm
Have an audio book made
Have a physical copy of the book made
Have Review copies of the book to give out.
Contact as many book review blogs as possible to review my book (currently have a list of 300 and growing)
So what do you think? Am I leaving anything out? Leave a comment below and let me know what you think I should add or do differently.