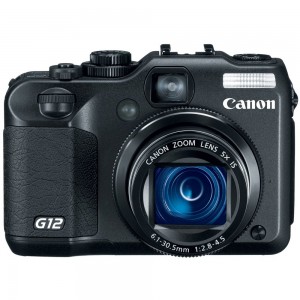 For my recent Hawaiian vacation I wanted to get a new camera to replace my aging Canon PowerShot S3. Hawaii was going to be a long and fun trip and I wanted to be able to take great photos of my adventures. After doing all my research and talking to a couple of friends, I wound up picking out the Canon G12, 10 Megapixel Camera.
The main selling points for me was the size, it's ability to shoot both RAW and JEPG at the same time, and its ability to shoot high-resolution video. I would love to have a big DLSR camera with super large lenses, but honestly I would never use them to their full potential. The idea of lugging around all that camera gear on my vacation did not sound like fun to me either.
For the couple of months that I have had the Canon G12 I have been very happy with its performance. It takes clear photos and shoots fast. The only negative thing I have to say about this camera is the optical finder is all but worthless. No digital information is displayed at all through it. I find myself using the LCD screen almost exclusively which didn't bother me much at all once i got used to it. Now it feels pretty natural.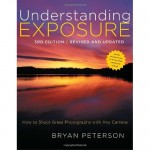 I also picked up an Eynpire Camera Leather Case which I love. The camera and the case both received their own compliments from several strangers on my trip.
I also want to make a book recommendation to anyone who wants to take their photo shooting skills to the next level. Understanding Exposure by Bryan Peterson is a great book that will have you shooting wonderful photos in no time.