Did you know at 33 years old, I have never once been skiing? For the last eight plus years I have lived less than fifteen minutes away from a ski area and still have never been. All of that changed recently for me.
My Nephew came up here to Juneau, and has been visiting me for the last few days. One of the things he really wanted to do while he is up here was go Skiing and he wanted me to go with him. My younger brother, who also lives in Juneau, was too on my case about going skiing during our nephew's visit. They both told me I would have a lot of fun and that I just needed to give it a shot. Needless to day, I had my doubts.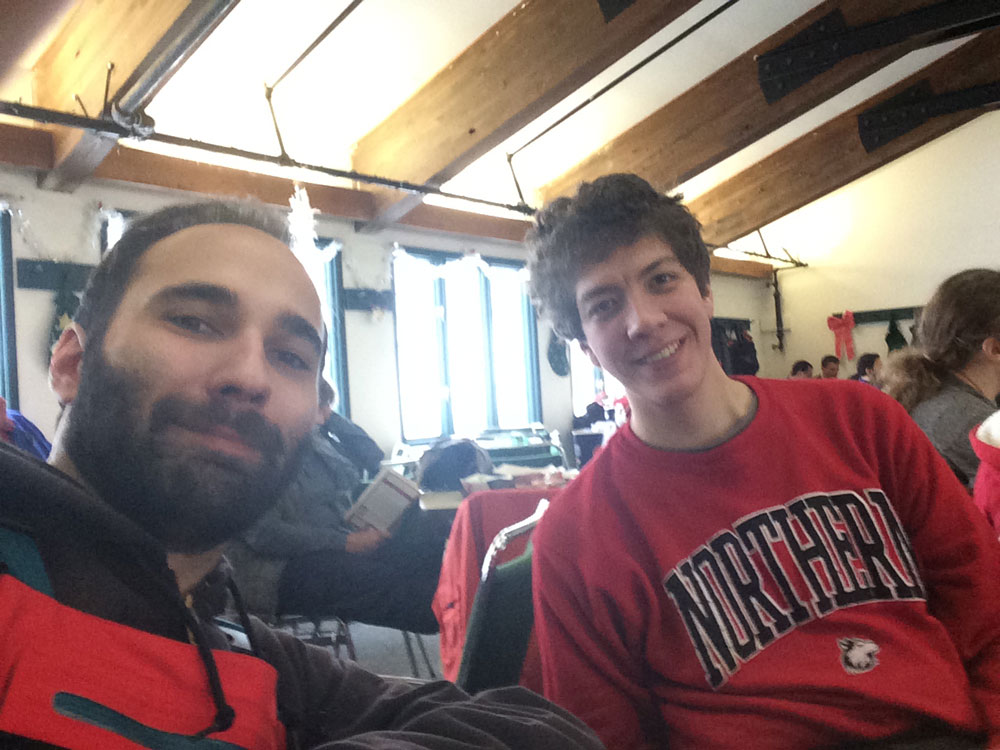 A couple of days after my nephew arrived we headed out early to the Eaglecrest Ski Area where we met up with my brother who works there. The three of us got fitted for boots and skis and headed over to the beginner's slope. As we were making our way up the snow covered hillside to the beginner's ski lift my brother gave me some quick lessons. How to put the Skis on , how to "pizza" your skis so you can slow down and how to kick your heals how so you can turn. Once he felt like I got the gist of how it all worked, and I felt somewhat comfortable on my feet, the three of us slid over to the beginner's ski lift and went up the hill.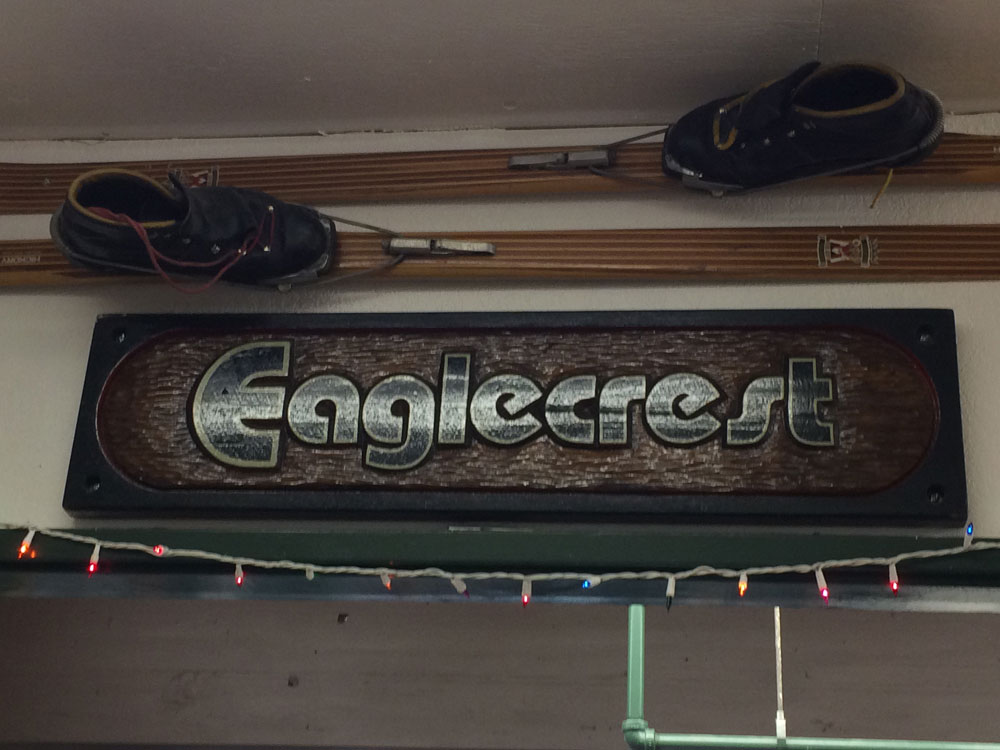 Now, here is where I wish I could tell you I took to skiing like a born natural. That I was able to glide down that hill with the best of them. I can't tell you that. I fell as soon as we tried to get off the ski lift. Then I fell a bunch more times just trying to get down the hill. But, the truth here is that I had a smile on my face the whole time. It was a whole lot of fun.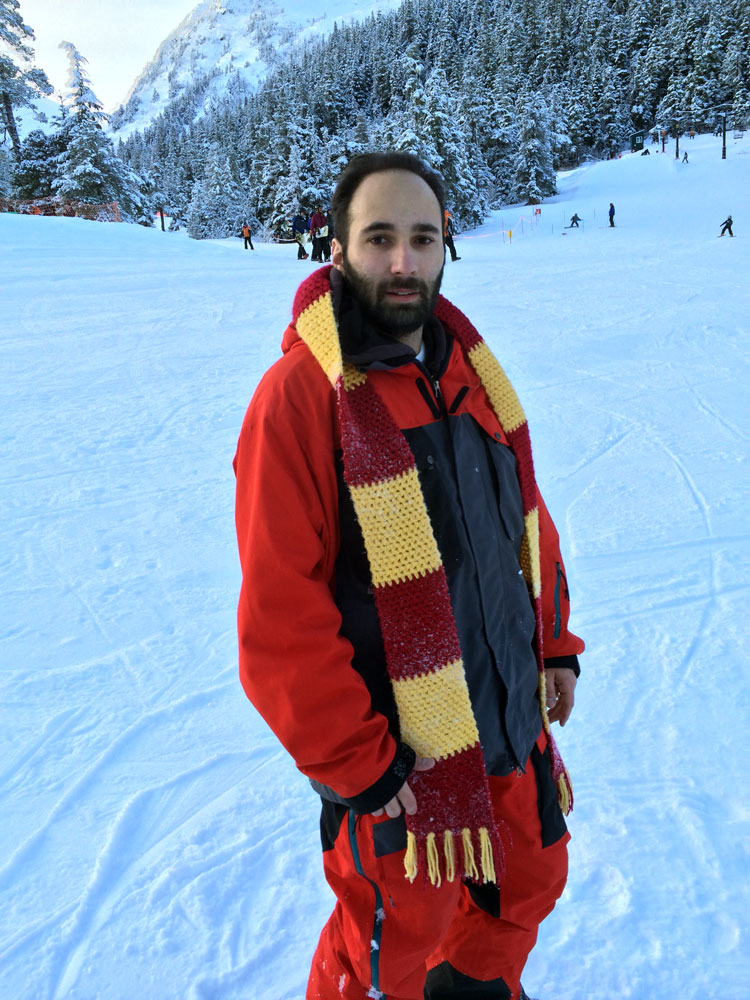 By the end, I was getting pretty decent at skiing. I was able to take the last three runs of the day without falling. I was pretty sore and stiff the next day, but it was totally worth it. I might just have to go skiing again sometime.