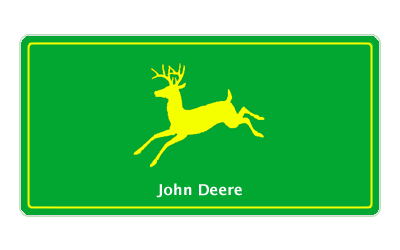 Work is going well. I have been super busy but I do enjoy it very much. I am slowly getting more graphic/web work to do. Which makes my days go by fast it seems.
Now that the company web site is up and running we are going through and playing clean up and update of older content. It's really interesting how how the whole thing has been organized and is being fixed. The way I have started organizing and task managing is pretty cool and it just has me stoked to see how it's all working. I just wish I had done the web site in this matter. But live and learn.
Had another practice with Eric on Sunday. We are ready for the show on Thursday.
November, 17 2005 at Big Daddy's Place<br>
17626 140th Ave NE, Woodinville, WA 98072<br>
Cost: Free
Time : 9PM
This last weekend Hannah and I where shopping and I found JOHN DEERE WRAPPING PAPPER! I am going to be the coolest kid this Christmas because know one is going to have cooler wrapping paper then this. I have already warped up half my gifts for people!
Mood: Sleepy