Podcast: Play in new window | Download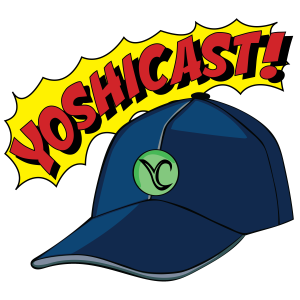 The YOSHICAST is here! Thanks for checking out the first episode. If you want to comment on what you've heard please send an e-mail, leave a comment below, or call up and leave a voice mail. I'd love to hear from you. (360) 610-7047.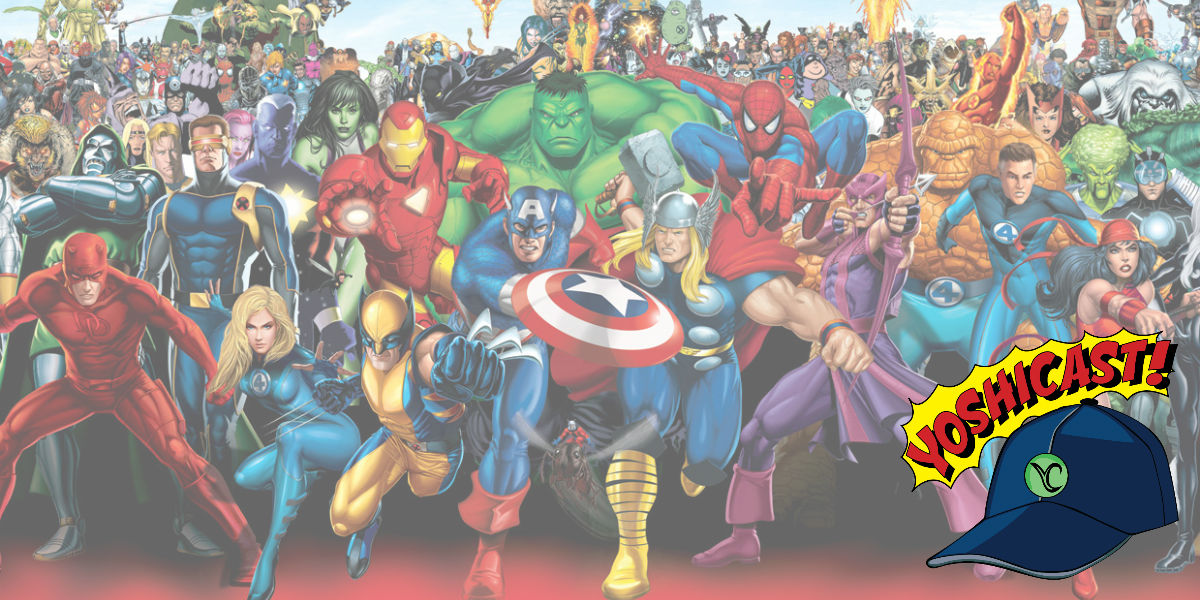 Now, without missing a beat lets delve into superhero movies. I'm joined by my friend Bo, as we review some the biggest movie trailers for superhero films we'll be seeing in 2016. We check out Batman V Superman, and wonder about plot and villains. Suicide Squad, the DC movie we both are looking forward to seeing. Captain America: Civil War, and Bo lays down some Marvel knowledge on me. X-Men Apocalypse, the good and the bad. Finally, Deadpool. The black sheep of the Marvel movies. We can't wait!
Enjoy!
Show Notes:
Intro:

00:00

Batman V Superman:

00:14

Suicide Squad:

16:29

Captain America: Civil War:

21:20

X-Men Apocalypse:

32:05

DeadPool:

36:13