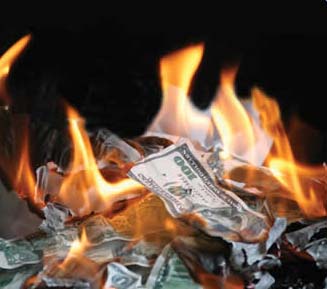 The City of Juneau has asked the state of Alaska for $25 million in relief funds.
The Juneau city government shifted into response gear Thursday by declaring the loss of its hydroelectricity a "disaster," then asking the state for aid to cover a nearly instantaneous 500 percent rate hike.

At a special meeting, the Juneau Assembly unanimously approved the disaster resolution, asking the state for $25 million in relief funds to offset electricity rates for 90 days.
This just gets better and better. Hannah and I have been been living int he dark at our place. The heat has been turned down ten degrees. We are using candles to see our way around most of the time at home. I hope that the city gets this state aid we can go back to living like normal again.
The towers, built in known avalanche terrain by the Army Corps of Engineers, had no specialized structural engineering to reduce avalanche damage, AEL&P Engineer Scott Willis said.

"We'll probably have to rebuild five towers," he said. The last tower AEL&P replaced on that line cost about $1.1 million.