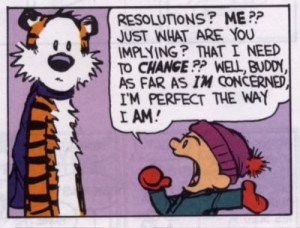 I had a pretty amazing 2011 and I hope you did too. I would like to spend this blog post reviewing some of the amazing things that I have gotten to do and experienced over the last three hundred and sixty five days.
2011 started off with a book, 'The 4 Hour Body'. This book had a huge impact on me. Because of this book I have lost thirty pounds and I have kept it off! This is amazing to me because my weight is something I have struggled with my whole life. Now, I don't feel like I am struggling anymore. I feel like I have it all under control.
As far as importance goes, my marriage should be the first thing on my list. But I have decided to do my 2011 list in chronological order rather than importance.
In April, I got married to my beautiful wife Hannah, and I can't think of another person I would rather spend the rest of my life with. After being together for seven years we had an amazing wedding with our family and friends. We can't thank everyone enough for showing up and supporting us on our special day. But please know we are thankful and grateful for each and every single one of you.
In 2011, I wrote 'All That Matters', my first book.  I wrote it and self-published it all in the same year. Its now available on Amazon.com and Barns & Noble. From start to finish creating this book was an amazing process that I have learned so much from. I am eagerly working on my second book which I hope to have out soon.
My Most popular Blog Post
In 2011 I wrote a blog post entitled 'Ikea Comic Book Photo Frame Hack' which has become the most popular post on my blog. Its pretty impressive that something I wrote on how to display comic books cheaply has become the most popular post on my whole blog in less than a year.
2011 was an amazing year with memories I will carry with me forever. I have nothing but great hopes and dreams for 2012 and I can't wait to see what happens next.
Thank you all for taking the time out of your busy days to follow my little blog. I hope you have found it entertaining, if not useful. I wish you all lots of luck and happiness for the new year.