Podcast: Play in new window | Download
Thanks for checking out episode #006 of the YOSHICAST! If you want to comment on what you've heard on this episode please send an e-mail, leave a comment, Facebook me, or call me up and leave a voice mail. I'd love to hear from you. (360) 610-7047.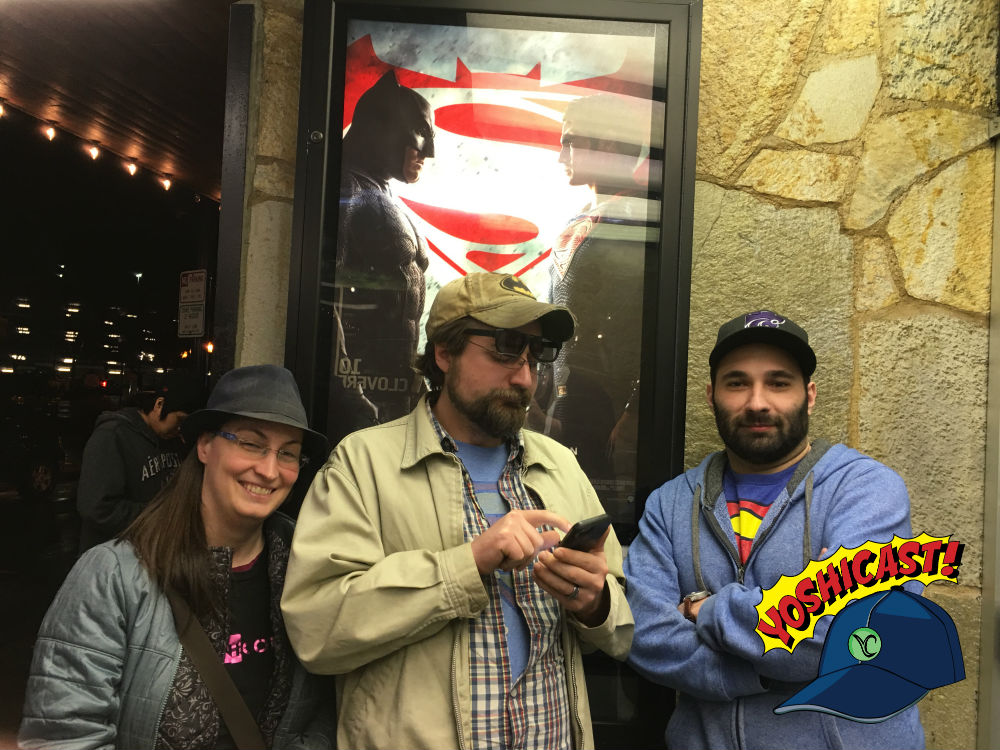 On this episode of the YoshiCast we review Batman Vs. Superman. Yoshi, along with Bo, Kathleen, and Isaac drive around Juneau, Alaska discussing the highs and lows of DC's latest superhero block buster effort.
Show Notes: